Diprolam's growth has been sustained, hand in hand with
our customer's demands.
---
Diprolam has its operational base in Puebla, Mexico, right in the middle of the industrial corridor that connects the city with Valsequillo. The central offices and the administration of the various
business units, is located here, as this is the first operational plant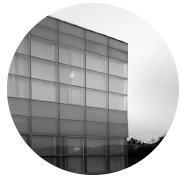 Offices and Plant I
Km. 9.5 Carretera Puebla-Valsequillo Puebla, Pue. México.
+52 (222) 281 23 00
contacto@diprolam.com
---
A second plant is located in front of our headquarters and is focused
on pipe welding, boiler works and metallic structures.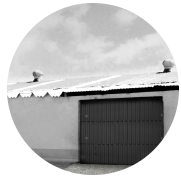 Plant II
Blvd. Carlos Camacho Espíritu
N. 2206-A Puebla, Pue.
+52 (222) 281 22 99

---
A little less than 5 minutes away is where the third and largest plant is located. This site is focused on pipe works, sealing and spiral duct manufacturing units and air handling units.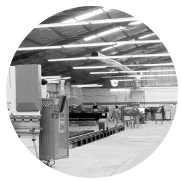 Plant III
Blvd. Carlos Camacho Espíritu
N. 10515-2 Puebla, Pue.
+52 (222) 368 00 72

---
These three plants supply our main customers in the region, the Automotive, Food Industry and Commercial Sectors.
---
In addition to the development in Puebla, we have a fourth plant in the city of
Salamanca, Guanajuato, focused on satisfying the industrial needs of the region.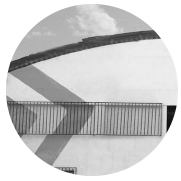 Plant IV
Calle Guerrero N.1214, Colónia Álamos
Salamanca, Gto.
+52 (464) 641 66 89
Nextel +52 (222)304.99.15
/ ID 52*26785*2